Mediterrenean Sailing Group
Our aim is to provide high quality chartering services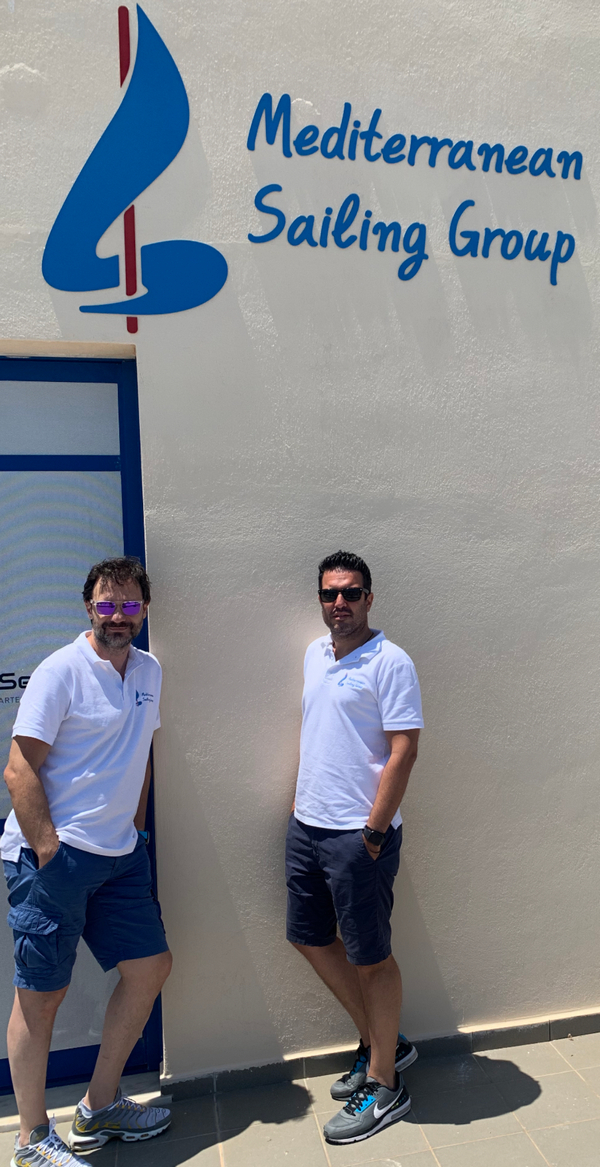 The Mediterranean Sailing Group and its team are committed to high value services and deliver to our customers' unforgettable sailing holidays.
The Mediterranean Sailing Group founded in 2019 by owners of Sailing Yachts coming from European shipyards, such as Jeanneau and Hanse. The aim of the company's establishment was the need to offer top quality of services and a one stop shop in the sea tourism industry.
For this reason, during 2020, our company has been reformed to a group of companies consisting of a technical base and an agency allocated in the Olympic Marine in Lavrion region.
The services provided are not limited only to our fleet, but also to potential partners, yacht owners that wish to keep their fleet to high standards giving the utmost of service to their customers.
The Mediterranean Sailing Group