Mediterrenean Sailing Group
Our aim is to provide high quality chartering services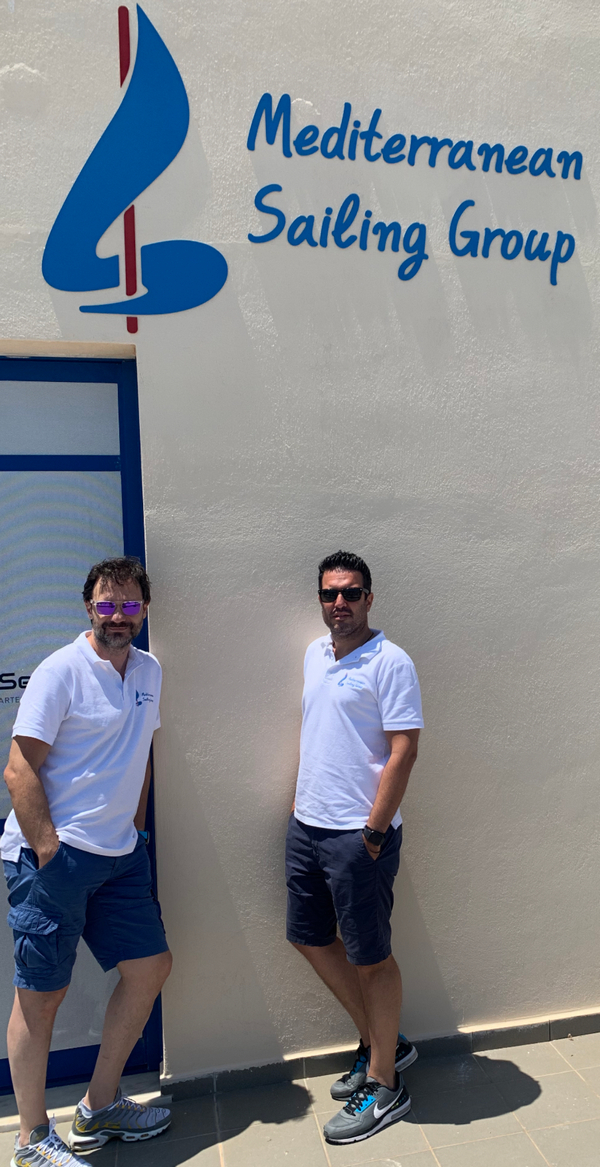 The Mediterranean Sailing Group and its team are committed to high value services and deliver to our customers' unforgettable sailing holidays.
The Mediterranean Sailing Group founded in 2019 by owners of Sailing Yachts coming from European shipyards, such as Jeanneau and Hanse. The aim of the company's establishment was the need to offer top quality of services and a one stop shop in the sea tourism industry.
For this reason, during 2020, our company has been reformed to a group of companies consisting of a technical base and an agency allocated in the Olympic Marine in Lavrion region.
The services provided are not limited only to our fleet, but also to potential partners, yacht owners that wish to keep their fleet to high standards giving the utmost of service to their customers.
The Mediterranean Sailing Group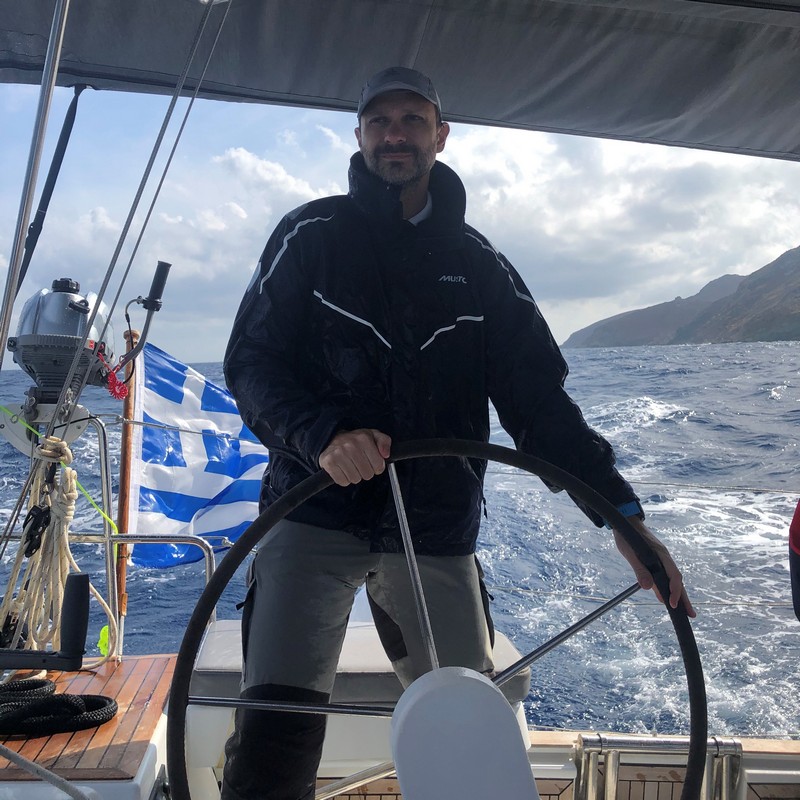 George
Mantzaris
Graduated from University of Strathclyde, having in his assets a remarkable course in the Greek shipping industry on a top management level, now leads Mediterranean Sailing Group, with the passion of a sailor, the vision of the development of the company and the goal of a high standards services.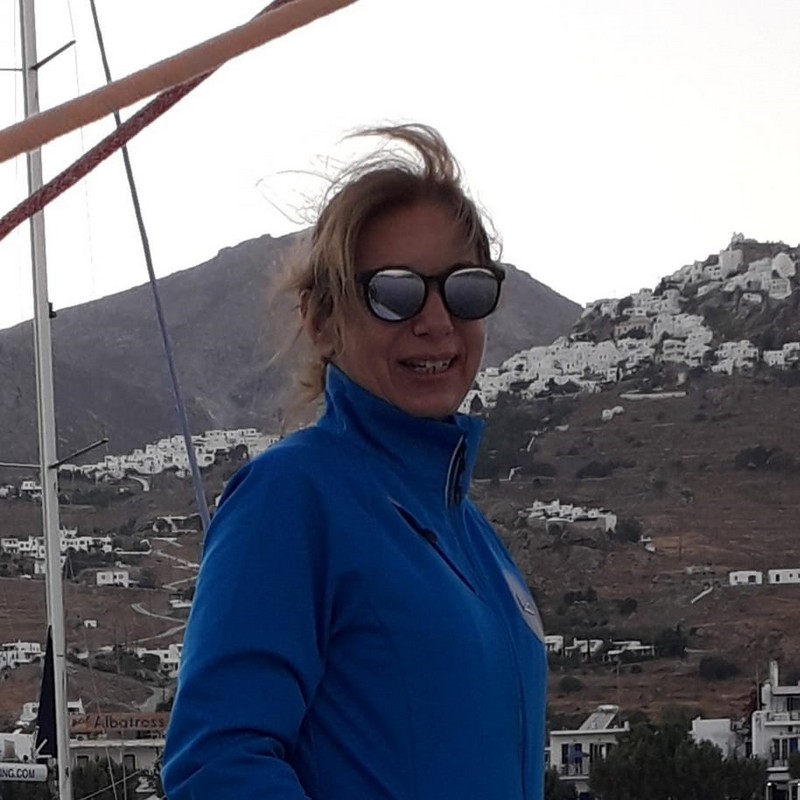 Yota
Veinoglou
Being in the charter business since 1985, an original sailor herself, she is here to make sure you will get the most appropriate yacht and top quality service, thanks to her long experience in the yachting sector.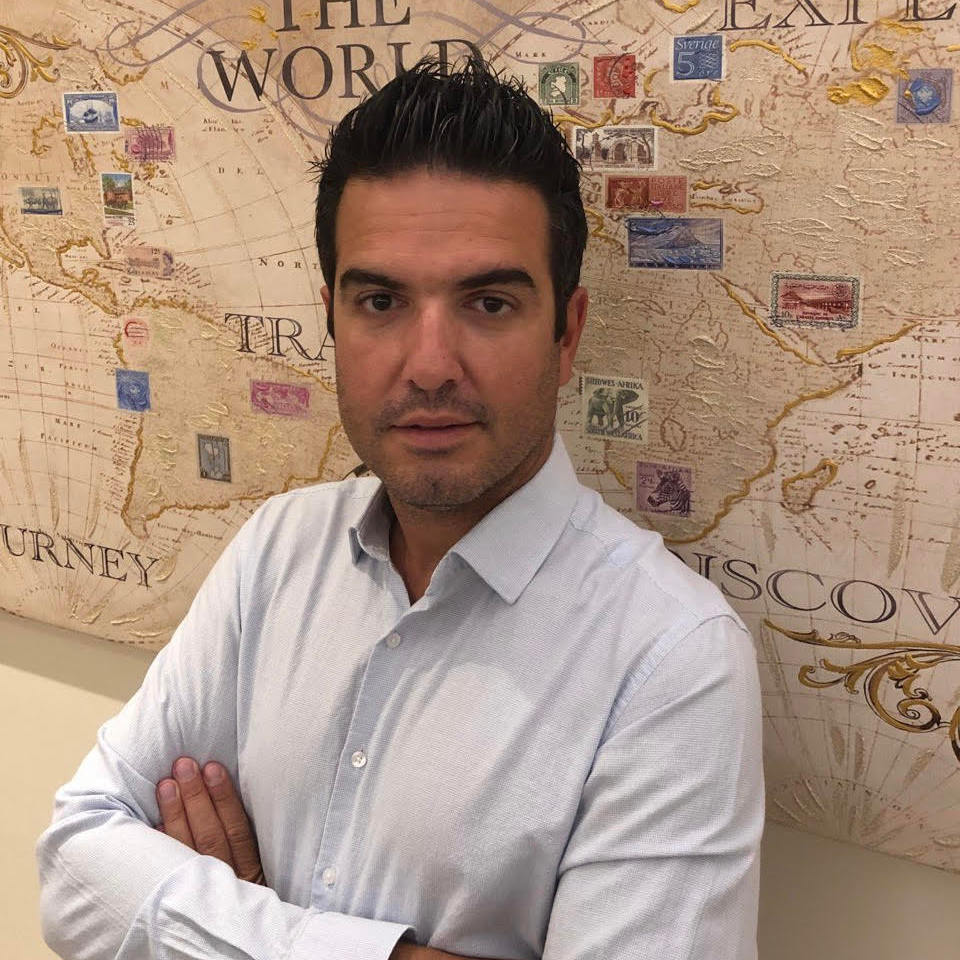 Andreas
Brouziotis
Graduated from University of West Attica Department of Physiotherapy with Postgraduate studies at University of Piraeus and the National & Kapodistrian University of Athens, co-founder of Mediterranean Sailing Group, a yacht owner himself and an original sailor, he is one of the key persons of the excellent organization and clients welcome during the season.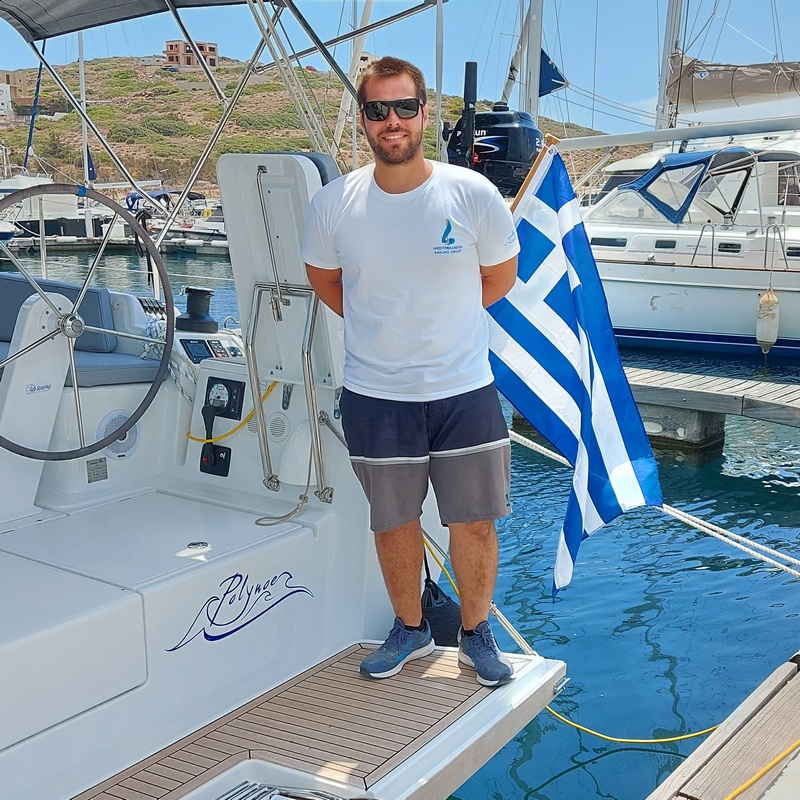 Dimitris
Antoniou
Technical Department Manager